Paypal Module for Prestashop 1.7
Paypal Module for Prestashop 1.7. Use payment buttons in any country where PayPal is accepted. You can hold multiple currency balances in your PayPal account or convert a currency balance at competitive rates. International fees vary; see Tran [...]

WHMCS PayUMoney Integration Kit
WHMCS PayUMoney Integration Kit Buyer Protection - We can help you to protect your purchases anywhere you shop when you pay through WHMCS PayUMoney Integration Kit. Just in case your product doesn't get delivered or is significantly different [...]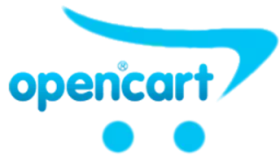 PayUMoney Opencart Integration Kit
PayUMoney Payment Gateway Integration with Open Cart. Works Well with all versions and Themes 1. Easy to Install and Use : Upload Files to your Server - Enter Merchant Id & Salt and you are done.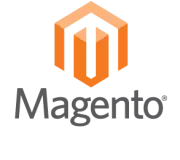 PayUMoney Magento Integration kit
PayU is the fastest growing payment system in India! PayU focuses on flexible, effective and user friendly payment solutions for extreme competitive prices. Payment types accepted by the PayU payment gateway: - Credit Cards - Debit Cards
PayUMoney Prestashop Integration kit
PayUMoney provides complete online payment solutions for the merchants and the buyers. The product is free for merchants and provides mul-tiple selling tools like a free website/store, events and email invoicing. PayUMoney also provides a Paym [...]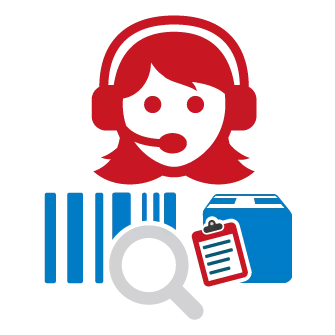 Prestashop live chat pluigin
Akismet checks your comments against the Akismet Web service to see if they look like spam or not.