About Us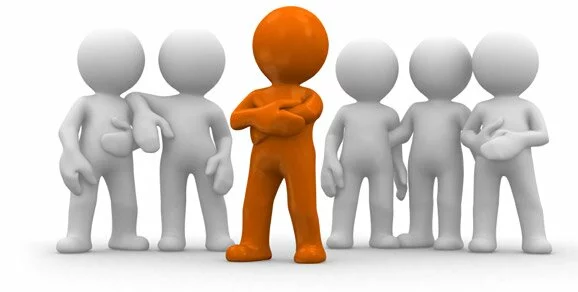 We function as an outstanding offshore Website outsourcing company offering website development services to clients in the India, U.S., Canada, Europe and Australia since 2006. With our 8 years of offshore development experience, we provide quality services and business systems that are secure, scalable, expandable and reliable. We offer high-quality and reliable website services that are reasonably priced thus offering the best ROI and client satisfaction.
Our wide range of services includes Website development, Application Development, Website Designing, Website Maintenance, Web Application Development, Search Engine Optimization(SEO), Mobile Application Development (Android) , Portal Development, B2B, B2C Applications ,
E-learning, CMS Solutions, Business logo design,Brochure design,e-Catalogue Design, Logo Design, 2D Animations, 3D Animations, Digital Marketing, Hosting, Domain registration and  IT Training.
Our existence has justified global delivery capabilities, providing custom website development and designing services.
Our clients spend a lot of time with the Night Owls as well as in our studio. We've poured our hearts into building a space and a team that welcomes new ideas and promotes clear communication. To design and develop great websites, you have to have talent and you have to speak your mind. That makes projects go smoother and makes lunch more interesting too.